Hi Folks,
OpenStack is a cloud OS that controls large pools of compute, storage, and networking resources throughout a DC, all managed through a dashboard that gives administrators control while empowering their users to provision resources through a web interface.
OpenStack Kilo, the 11th release of the open source software for building public, private, and hybrid clouds has nearly 400 new features to support software development, big data analysis and application infrastructure at scale.
As Kilo guide seems not to be available on Internet. Here it is for you.
Cheers…!!!
Open below link for Openstack Kilo installation Guide Ubuntu_14.04
openstack-install-guide-apt-kilo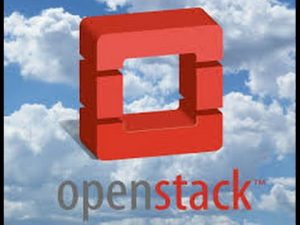 ---